Forklift Classroom Certification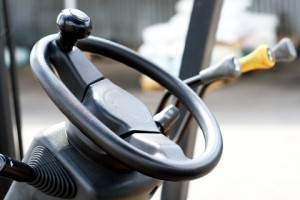 Starting at: $65.00
OSHA 1910.175 states that all forklift operators must be trained and certified before operating a powered industrial truck. This program fulfills the requirements for the classroom training including a self appraisal, pre-start safety inspection, design considerations, picking up a load, moving the truck and setting down a load. The training program concludes with a written evaluation. Performance observations can be arranged after successful completion of the classroom program.
Time: 8:00 a.m. - 11:00 a.m.
Location: Safety Council of Northwest Ohio - 8015 Rinker Pointe Court, Northwood, Ohio
Investment: SCNWO Members $65* per person Non-members $85* per person
To continue with online registration, please fill in the required information below.