51st Annual Hero Awards Banquet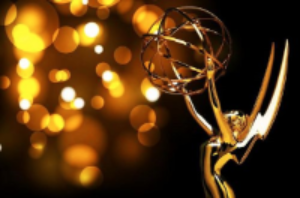 You are cordially invited to join the Safety Council in recognizing those who have gone above and beyond normal expectations to help another person - and in some instances risking their own lives. This is definitely a feel good evening, so please come honor them and be part of this positive, uplifting experience.
The Award Winner and One Guest receive a complimentary dinner.
_______________________________________________________
SPONSOR A HERO!
Would you be willing to sponsor a Hero? The Safety Council is seeking individuals or organizations who would like to help recognize those who gave of themselves to save the life of another.  For $100.00, you or your organization will be recognized in the official program as a Hero Sponsor. Click Register Now and sponsor a Hero today.